This page is an attempt to provide a means of communication between Forsan ISD Alumni and their friends and former teachers. If you would like to list your email address on this page please email smcvicars@forsan.esc18.net and send me your name, email address, and the year you graduated or left. Below this list is an e-mail list of students who went to Forsan, but had to relocate before graduation.
For more information click here: Forsan Student Scholarship Program

Please let us know of alumni serving in the military.
We would like to add pictures of our service men and women to this page.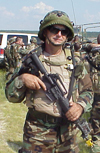 CW3 Rodney Hammack
(Class of 1971)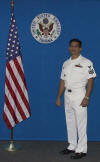 Chief Petty Officer Eddie Munoz
(Class of 1987)
Chief Munoz
(Class of 1988)

Major Shay Howard
Bronze Star
(Class of 1989)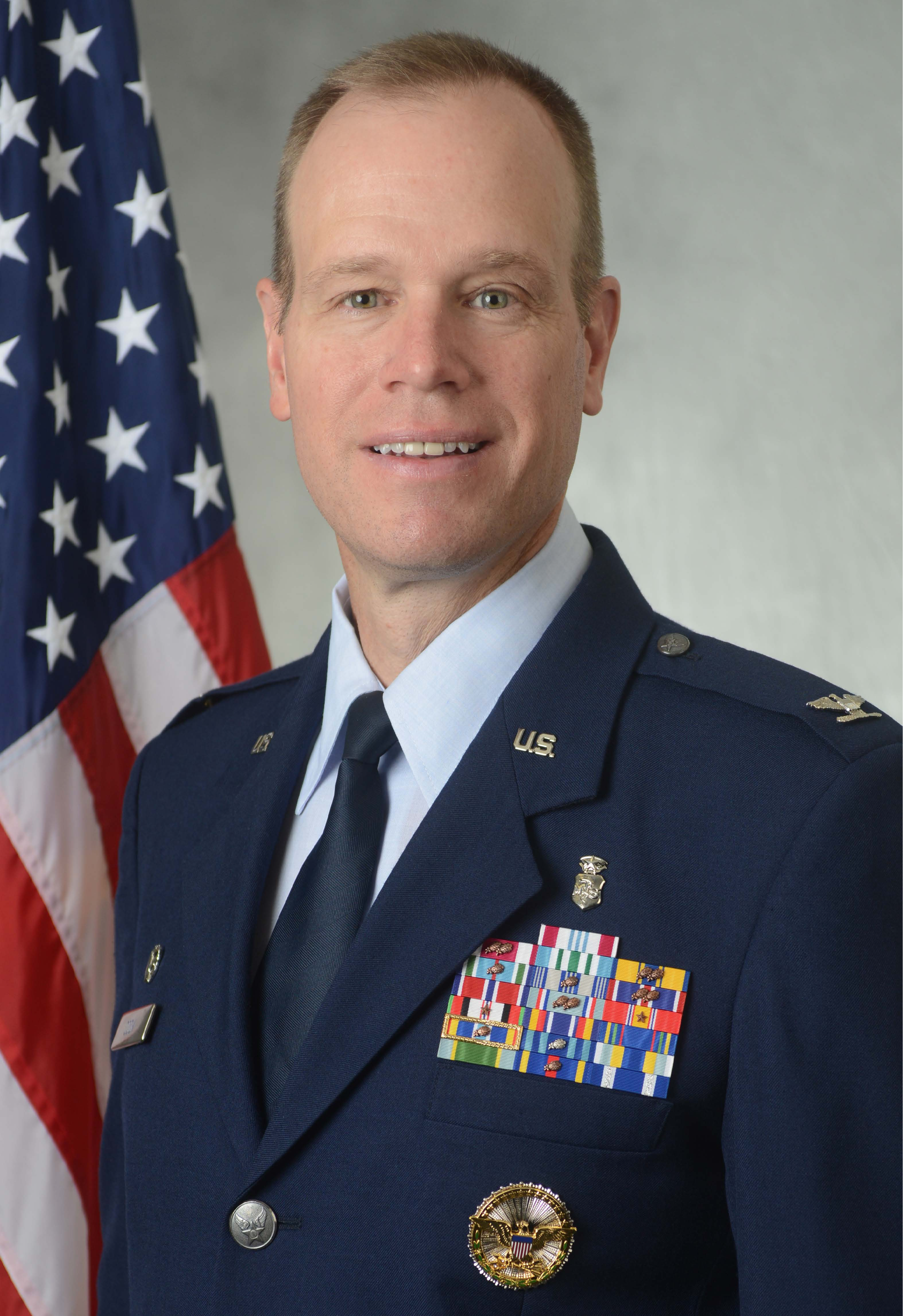 Colonel Jeff Cook
US Air Force 1993-2021
(Class of 1991)

PFC Butch Bailey
(Class of 1997)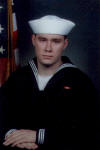 SAR Tanner Sanders
(Class of 2001)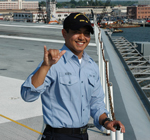 Petty Officer 3rd Class Billy Acosta
(Class of 2003)

PFC David Lee
(Class of 2003)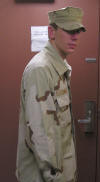 MASN Richard Long
(Class of 2003)

Petty Officer 3rd Class Ross Berry
(Class of 2004)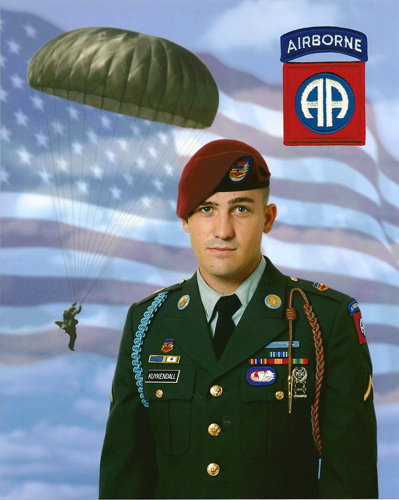 PFC Clay Kuykendall
(Class of 2005)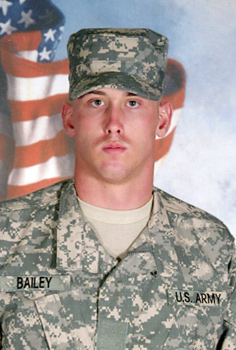 PFC Adam Bailey
(Class of 2008)