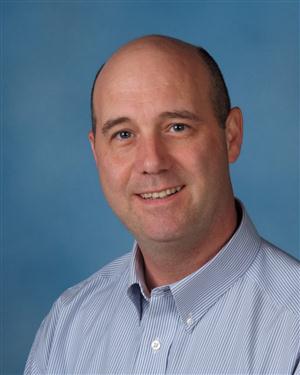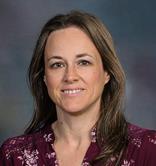 Jennifer Holt
Technology Assistant
jholt@forsan.esc18.net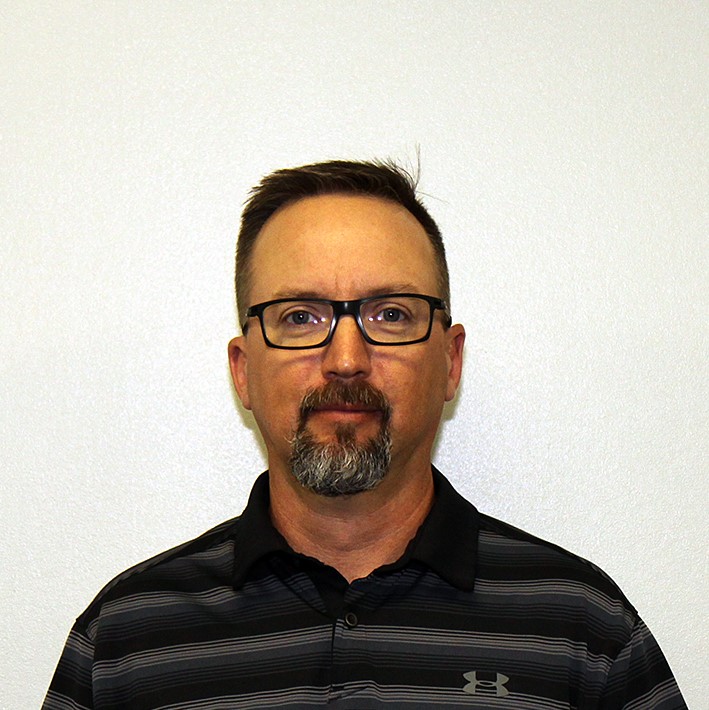 Jeff Shelton
Assistant Technology Director
jshelton1@forsan.esc18.net

Forsan ISD recognizes that technology is vital to prepare students for lifelong learning and workforce readiness.
Texas Education Agency's website for internet safety. In accordance with HB 3171, Section 38.023, the Texas Education Agency has developed and made available to school districts a list of resources concerning Internet Safety. Click Here
FORSAN NETWORK OVERVIEW
Fiber Optic connection to Region 18 (ISP)
Number of Security Cameras

Number of rooms with internet access

Number of desktop computers

Number of Devices with

Internet Access
Digital citizenship is "the norms of appropriate, responsible behavior with regard to technology use." It is the combination of technical and social skills that enable a person to be successful and safe in the information age. Just like literacy and numeracy initiatives which provide people with the skills to ' participate in the work force, digital literacy has become an essential skill to be a confident, connected, and actively involved life long learner.'
Digital Citizenship: Resource Roundup
Check out Edutopia's collection of articles, videos, and other resources on internet safety, cyberbullying, digital responsibility, and media and digital literacy.
Technology Applications: