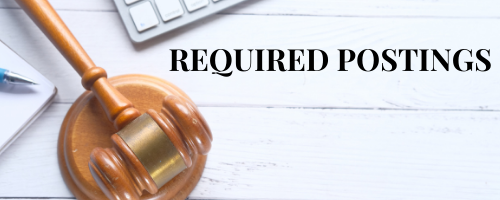 Legal Links
Title IX Information Materials
Notice of Public Meeting to Discuss Budget & Proposed Tax Rate
On August 28, 2023, the Board of Trustees of the Forsan Independent School District set the tax rate on $100 valuation for the District for the tax year 2023 at a total tax rate of $0.888198, to be assessed by the duly specified assessor and collector as follows:
$0.7107 for the purpose of maintenance and operations, and
$0.177498 for the purpose of payment of principal and interest on debts. Such taxes are to be assessed and collected by the tax officials designated by he District.
The No-New-Revenue Tax Rate is $1.063781 and the Voter-Approval Tax Rate is $0.888198.