500 West Main St., P.O. Box 659
Forsan, Tx, 79733
Phone: 432-457-0091 | Fax: 432-457-0040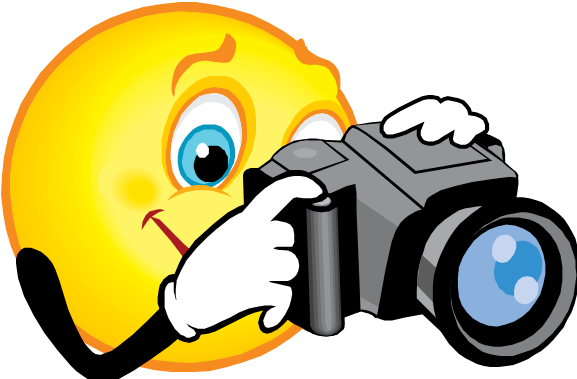 Notice:
GT Nominations open up February 1st and will close February 28th. If you would like to nominate your child, please contact Laken Barron at lbarron@forsan.esc18.net or 432-457-0091.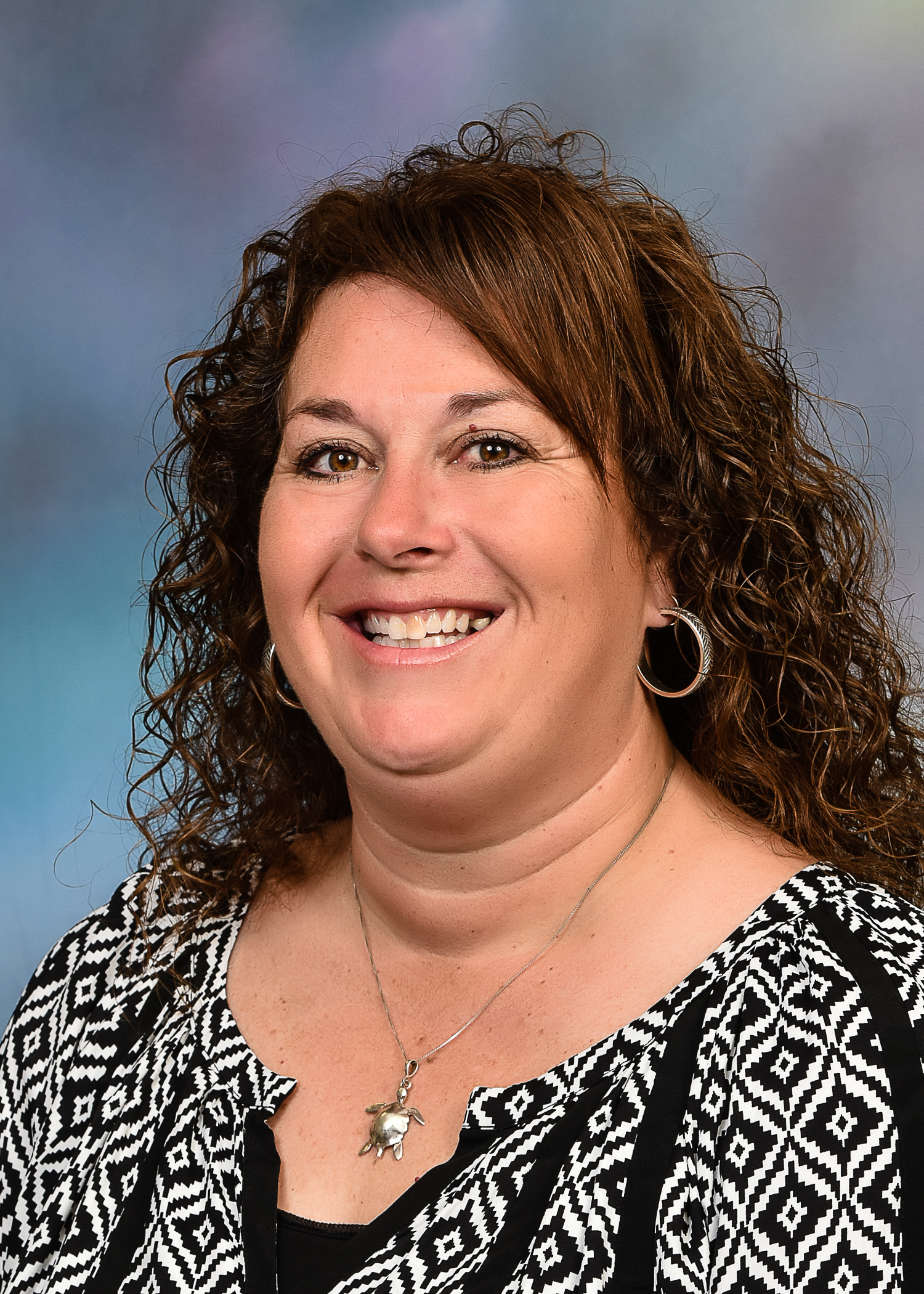 Mrs. Carrie Averette is the assistant principal and is in charge of discipline for the campus.
Mrs. Averette ("campus behavior coordinator") may be reached at (432) 457-0091, extension 208.
PBS Parents is a trusted resource that's filled with information on child development and early learning.
It also serves as a parent's window to the world of PBS KIDS, offering access to educational games and activities inspired by PBS KIDS programs.