Our Jr High/High School Boys/Girls will be competing at the Big Spring XC meet this Saturday(tomorrow) at Comanche Park. If you are interested in coming and supporting our runners, here is the schedule. Varsity Boys: 9:30am Varsity Girls: 10:00am Junior High Boys: 10:30am Junior High Girls: 11:00am Thanks for your support!!

Dyslexia Parent Night Invitation October 3, 2022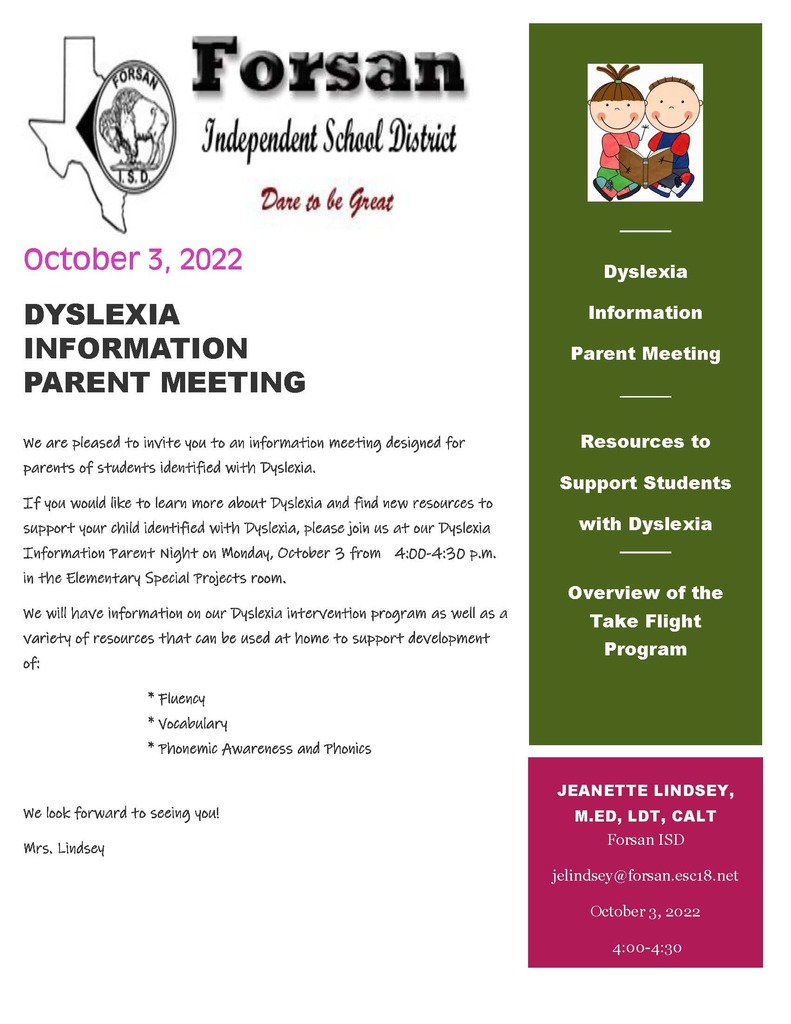 Forsan ISD Superintendent Letter to Community & Texas Association of Sports Officials message - Click link for more information -
https://5il.co/1gphv




National School Lunch Program Free and Reduced-Price Meal Eligibility click link below for the Information Flyer:
https://5il.co/17p0x

Forsan ISD is seeking full time and/or part time Cafeteria Food Service personnel that are hardworking, dependable, motivating, and positive. Great benefits are available. Weekends, holidays, and summers off. Click here for details - bit.ly/3NjrQ7j

Congratulations to Caylee Myers & Austin Magness for winning 3 out of 4 debate rounds and advancing to the Octofinals at the State CX Debate tournament in Austin. Also, Emily Rice and Nick Bacigalupo for winning 2 out of 4 rounds at State.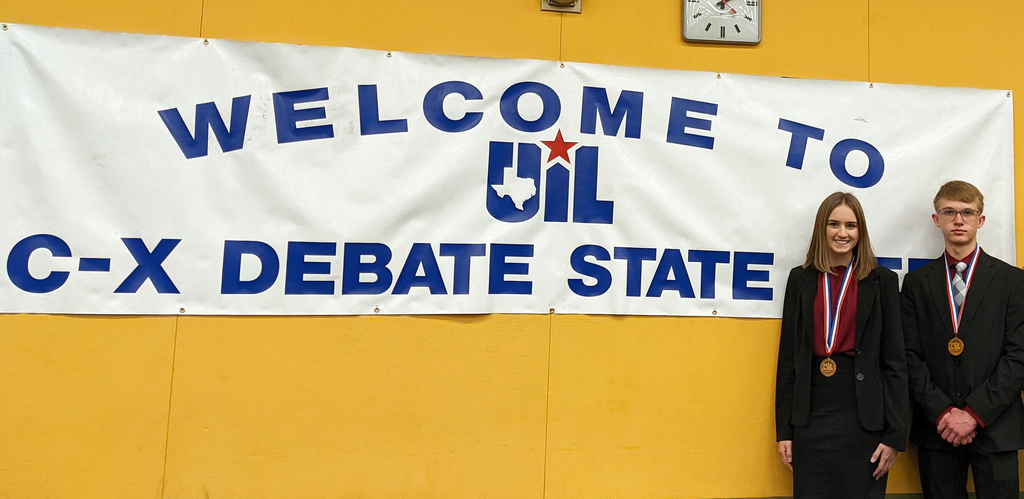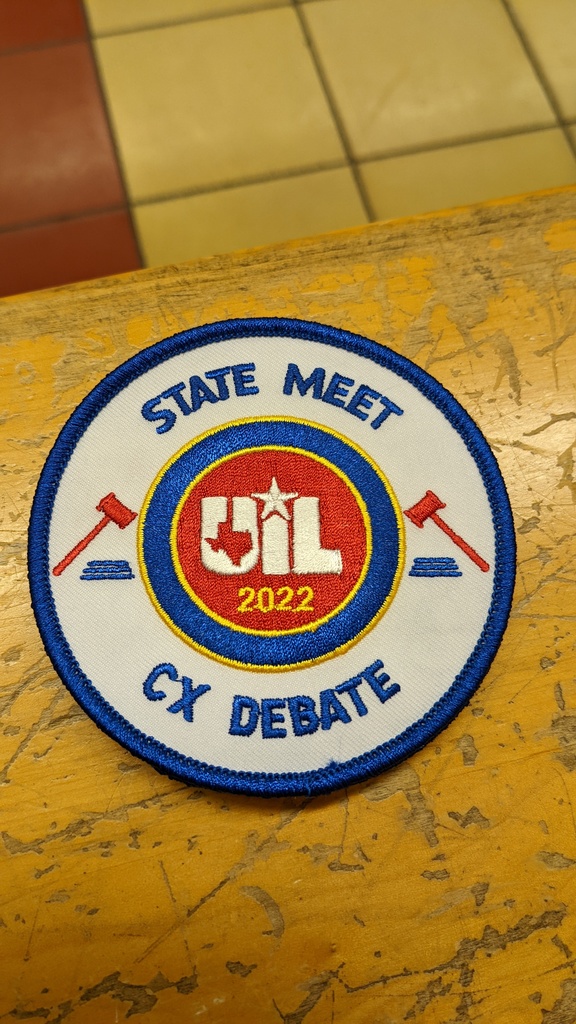 School is cancelled for Thursday February 24, due to icy conditions.

Classes will have a 10:00 am start today. Buses will run 2 hours behind the normal schedule.

Congratulations to the Boys Basketball Team !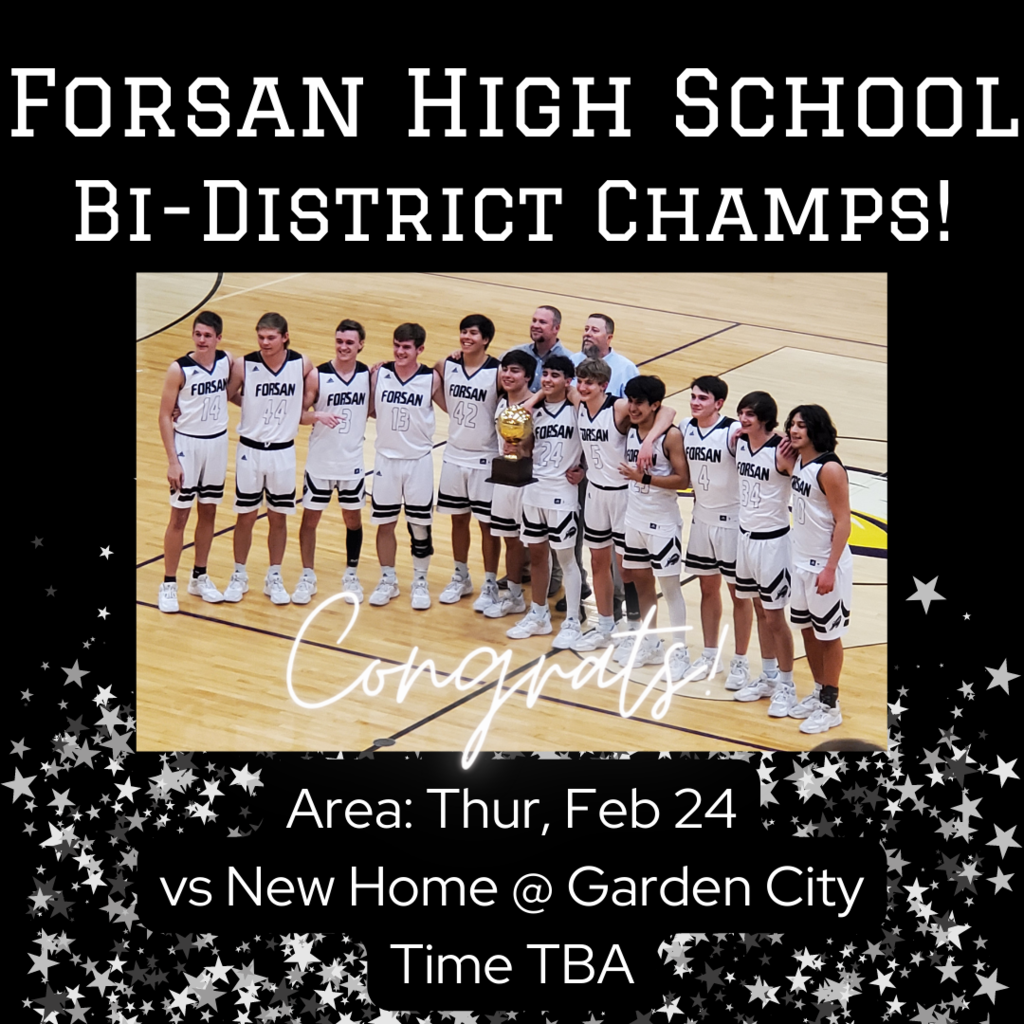 Forsan ISD will have a 10 am start on Friday February 4.